Symbiosis:

I'm Adrienne Haus, survivor of a mother-daughter book club. Most of us didn't want to join. My mother signed me up because I was stuck at home all summer, with my knee in a brace. CeeCee's parents forced her to join after cancelling her Paris trip because she bashed up their car. The members of "The Unbearable Book Club," CeeCee, Jill, Wallis, and I, were all going into eleventh grade A.P. English. But we weren't friends. We were literary prisoners, sweating, reading classics, and hanging out at the pool. If you want to find out how membership in a book club can end up with a person being dead, you can probably look us up under

mother-daughter literary catastrophe

. Or open this book and read my essay, which I'll turn in when I go back to school.
Rating: 3.5/5 Worlds
Review: Wow. I just can't comprehend this book one bit.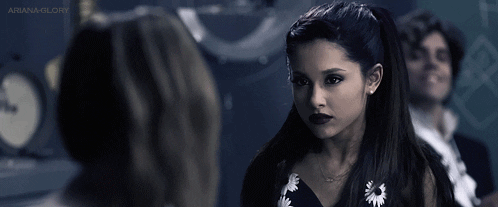 Adrienne: She seemed like such a nice girl, and seemed very real to me... and then I just got confused. Just
because
she hung out with CeeCee, apparently her life is SO bad, she
succumbs
to peer pressure. Yes she was nervous about doing it, but it just doesn't make sense to me. Like...she just DID it,
especially
after the first time she just went and did it again. Can I say WEIRD! An okay character. I can't say I hated her, because I did like her, I just think her real character got lost in what the
author
was trying to say.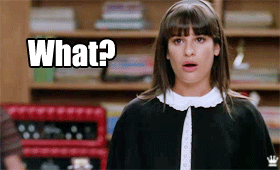 CeeCee: Please PLEASE help her. I personally think she's crazy. I liked her in the beginning, as her character seemed snotty-ish, and curious. She was rich. Personally I think that should have been her personality. But then she comes to Adrienne's house in the middle of the night, and I had a slight idea we would be such book buddies anymore. After that my liking for her, went down hill. Her personality became sort of rocker chick, popular girl, bad girl kinda thing. And then her kissing Adrienne, and bringing, what was it, rum with them to drink. Just.... Jeez. This girl is nuts. Anyway... she just freaked me out.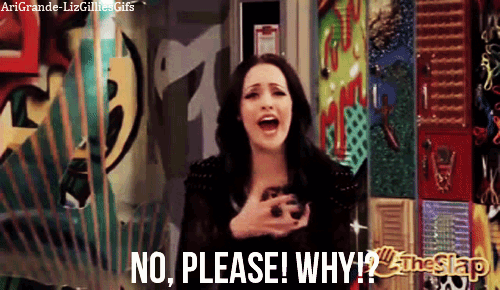 Jill: Oh Jill, I actually liked her. But she wasn't included that much. WHY? I don't understand it was
more
about a book club, but yet CeeCee showed up more. Like Adrienne I understood, but I actually liked Jill and her character. Yeah, I can't say much,
because
she wasn't included much!
And finally, Wallis: I didn't get it. I didn't understand her though. Just... No.
In the end, I liked the book,
although
there was
definitely
some things I didn't like. The story is good, but I can't quite agree with the characters. Hmm...
In a little weird world, Natasha